What is MSIL in .NET Framework?

MSIL stands for Microsoft Intermediate Language.



It is also termed as CIL (Common Intermediate Language). When you compile source code of your application, it will be converted into the intermediate language MSIL. JIT compiler will then fetch your code in MSIL format and convert it further to machine code.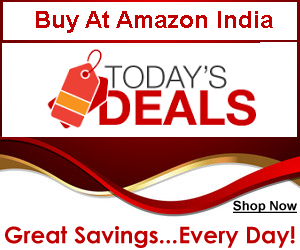 FREE Subscription
Subscribe to our mailing list and receive new articles
through email. Keep yourself updated with latest
developments in the industry.

Note : We never rent, trade, or sell my email lists to
anyone. We assure that your privacy is respected
and protected.
Visit .NET Programming Tutorial Homepage
______________________________________________________

Recommended Resource