What is the purpose of Strong Name in COM Components of .NET?
Strong names in COM components are used to provide identity for an assembly when deployed in global assembly cache.



The same assembly can have multiple versions of it. To identify each assembly in unique way, you define and use strong names. Characteristics of strong names are mentioned below:
" Strong name provides unique name for each version of the assembly by using public key cryptography which uses both public key and private key pairs.
" Strong name ensures that the assembly version is reliable and it is published by the same publisher who created this assembly.
" Strong name ensures better integrity using the digital signatures and the related certificates.
" Strong name of an assembly encompasses a text, version number, public key and the digital signature used to sign the certificate.
You can generate a strong name by following the steps mentioned below:
" In the menu, choose Microsoft Visual Studio <Version Number>
" Navigate to Visual Studio Tools and select Visual Studio Command Prompt
" In the command prompt, run sn.exe using the following command:
sn.exe -k "c:\sample.snk"
" If the executable runs successfully, you will receive the message "Key pair written to c:\sample.snk"
" Now the sample.snk is successfully generated and you can try to read it in notepad but it will not be in human readable form
" Next step you have to perform is to sign your project with this sample.snk file
" In your Microsoft Development Environment, click on Project menu and click on the properties for example ClassLibrary1 Properties in the menu
" In the page that appears, select the radio button corresponding to "Use a key file" entry.
" In the text box associated with it, browse and select the sample.snk file
" Now the assembly pertaining to ClassLibrary1 is signed with the strong name generated in sample.snk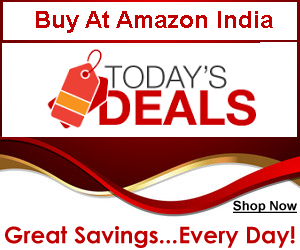 FREE Subscription
Subscribe to our mailing list and receive new articles
through email. Keep yourself updated with latest
developments in the industry.

Note : We never rent, trade, or sell my email lists to
anyone. We assure that your privacy is respected
and protected.
Visit .NET Programming Tutorial Homepage
______________________________________________________

Recommended Resource